If you have ever asked the question "Why am I going through this?" then decide today that you won't spend another day wondering.  If you know that you have a 'Calling' on your life, then this book is for you.  Learn what the bible has to say about fulfilling your purpose.  Gain insight into God's methods and ways of bringing His saints to their call. Click Here For More....
---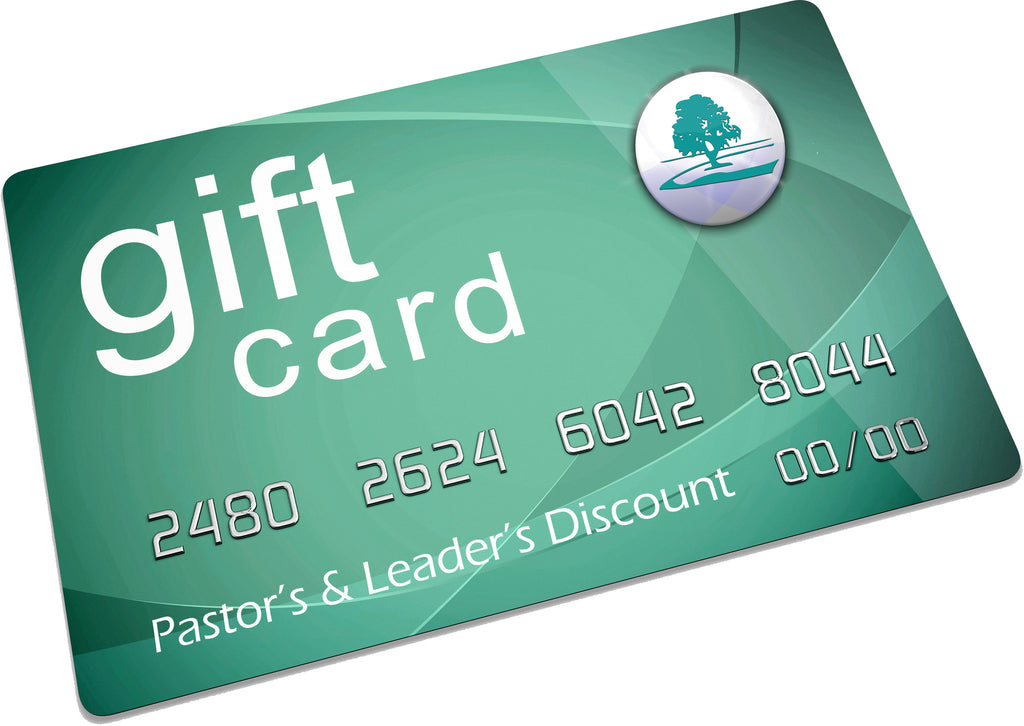 If you are a pastor or leader of a church or ministry and you would like your people to have access to our materials, email us for our Pastor's & Leader's Discount Program.  We will be happy to supply you with a discount code unique to your ministerial staff and/or congregation.
---
We have some exciting things to help your in your walk with The Lord!  Avail yourself to the books, tools and training to increase your knowledge, understanding and spiritual gifts.